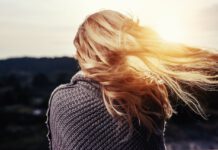 What is dry shampoo and why use it? I asked this question about a year ago. Yes, I know that I have lagged behind all the new products, but what can I do. Usually we use such products when there is no time at all, but we need to look good urgently and very quickly.…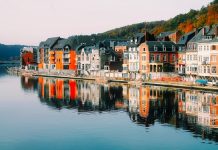 King of the Belgians What a strange kingdom that flat country, where they speak three languages ??and a dozen dialects, who knows fried potatoes (with...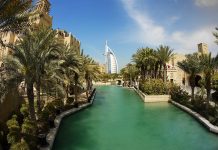 Dhow cruise gives you the perfect setting for a variety of things, be it getting tanned under the sun or spending a peaceful evening...